Predict-It leverages data from your AVEVA PI System to monitor the health of critical assets in a real-time process environment. Access key metrics to enhance plant operations.
Engineering Consultants Group is a progressive technology company made up of engineers and grounded in real-world plant experience.
We serve many industries with a specialization in power generation. Our focus is on process optimization, visualization, and helping customers get the most out of their data.
From our out-of-the-box software solutions to our custom programs and integration projects, ECG's expertise and world-class support are part of the ECG Advantage experienced by our industry leading customers.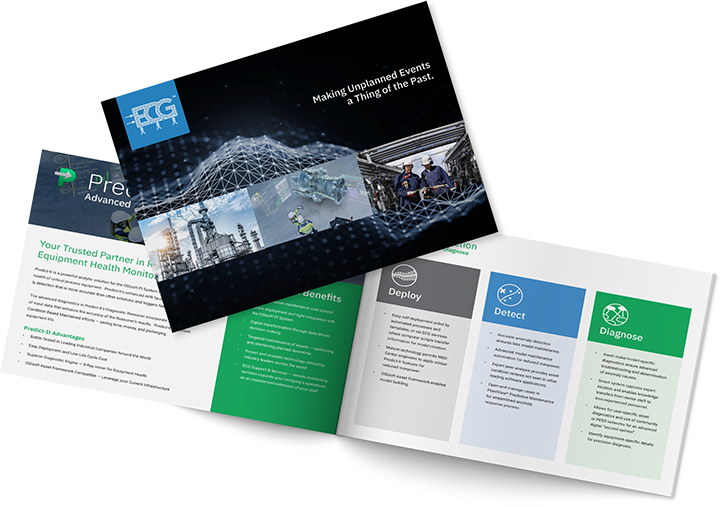 See our Products and Services
ECG is a company with a passion for optimizing equipment availability & performance strategies. Our products and services are designed by industry experts to enable better equipment uptime and business plan goal attainment. Download our company brochure to get more information on how ECG advances our customer's operational goals.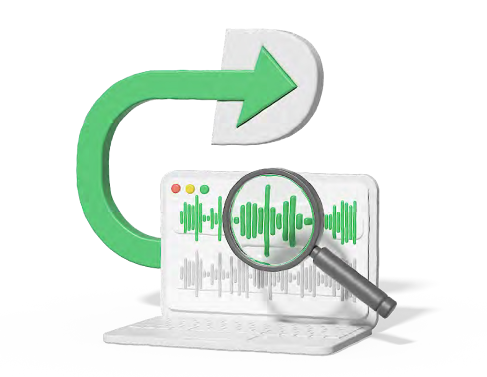 Predict-It Version 2023 R1
This release addresses database deadlock issues and improves data transfer efficiency. New features are added, including an alarm preview pane on the alarms tab – Thank you to the Evergy M&D analysts who made this suggestion. I encourage all Predict-It users to download and install our latest version. The new Alarm Preview feature offers a way to quickly trend Predict-It APR alarms directly in the Alarms view simply by selecting the alarm or alarms in question. With this lightweight tool, analysts are able to more rapidly investigate and respond to alarms.
Glance Gains New Flexibility
Glance is now more flexible than ever. Our mobile-friendly visualization solution now runs on opensource databases, as well as PI historians and PLCs. All of your live and historical data sources can now be visualized in one building and viewing environment.
Predict-It Is Now 4 Modules Strong
With increased functionality and even better alarming and diagnostic capabilities, Predict-It's 4 modules work together to provide a total picture of the health of an asset and the accompanying maintenance actions.
ECG's experience fills a niche not easily filled by consulting services. We deliver innovative products and services with a focus on process control, testing, monitoring and analysis, and custom software development.
Let our Experience work for you
Custom Software Solutions
ECG offers a unique blend of power plant engineering knowledge and over Label years of experience working with customers to develop one-of-a-kind solutions. As Aveva® PI System experts, and Microsoft Silver Certified Partners, our developers meet your needs with customized solutions. Whether designing new systems or interfacing with existing systems, ECG will leverage the value of your process data. 
So you can focus on your process
Monitoring and Maintenance
ECG's Monitoring and Maintenance program is a comprehensive service plan for your ECG software applications. We can build a custom Technical Service Agreement just right for you. Whether you need 24/7 support or only during business hours, we can do that! We stand behind all of our products and will tailor a maintenance plan just right for your process.
ECG offers several Engineering Services to help our customers face the challenges of today's business. With the myriad of data available to us in this day and age we can help our customers leverage that information into an actionable resource.
Don't take our word for it.
See what our customers have to say.
Start building the right solution now!